Details to come on our next event!
Mike always knew he wanted to build more than just a salon. He dreamed of a space that would welcome the entire community. Since the day we opened, he has created a haven where people can come together and enjoy each other's company. Salon Riz hosts a variety of events such as comedy shows, wellness talks, and parties with live music. Join us for all of our unique events! Follow us on Facebook for announcements and updates on what is happening at Salon Riz.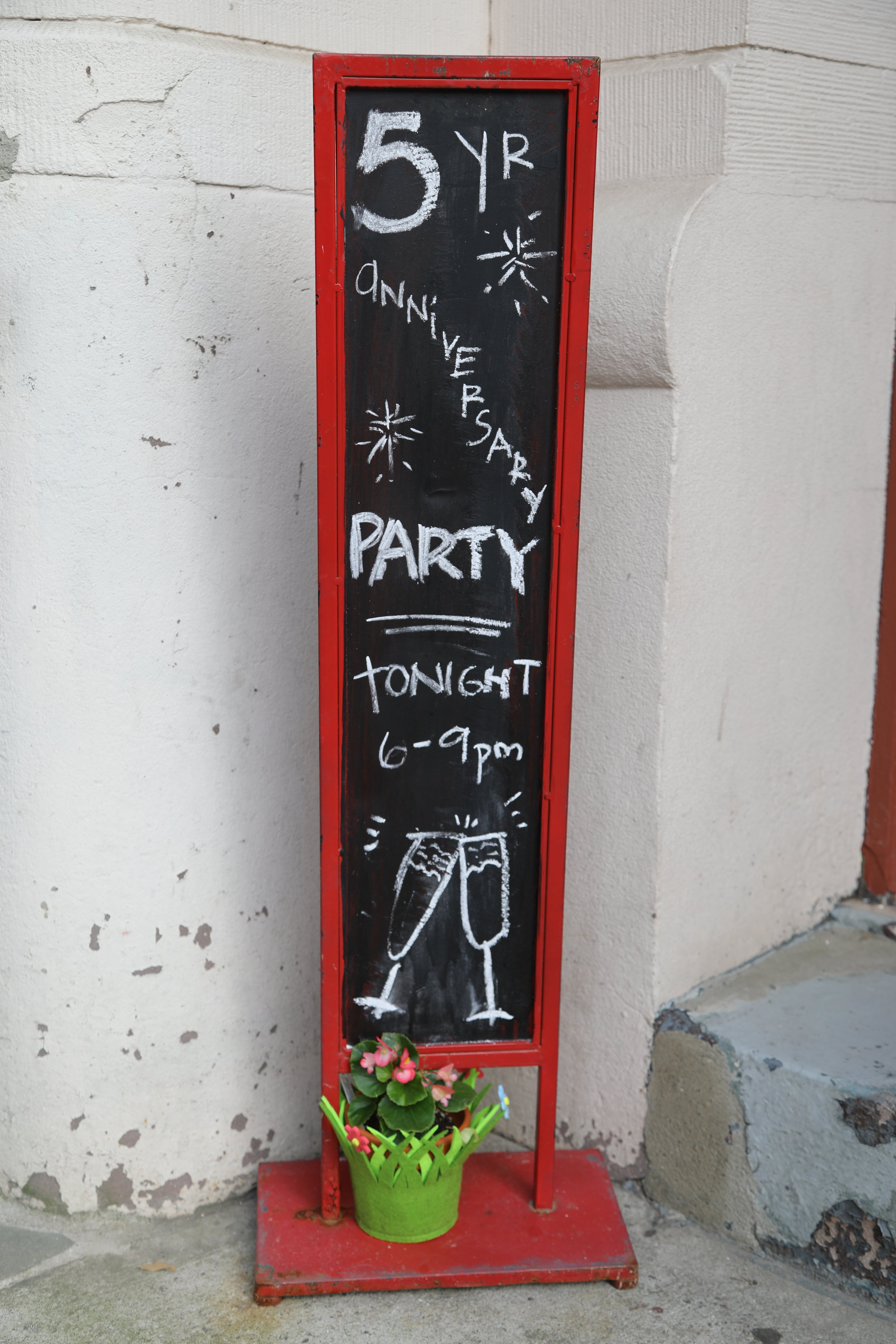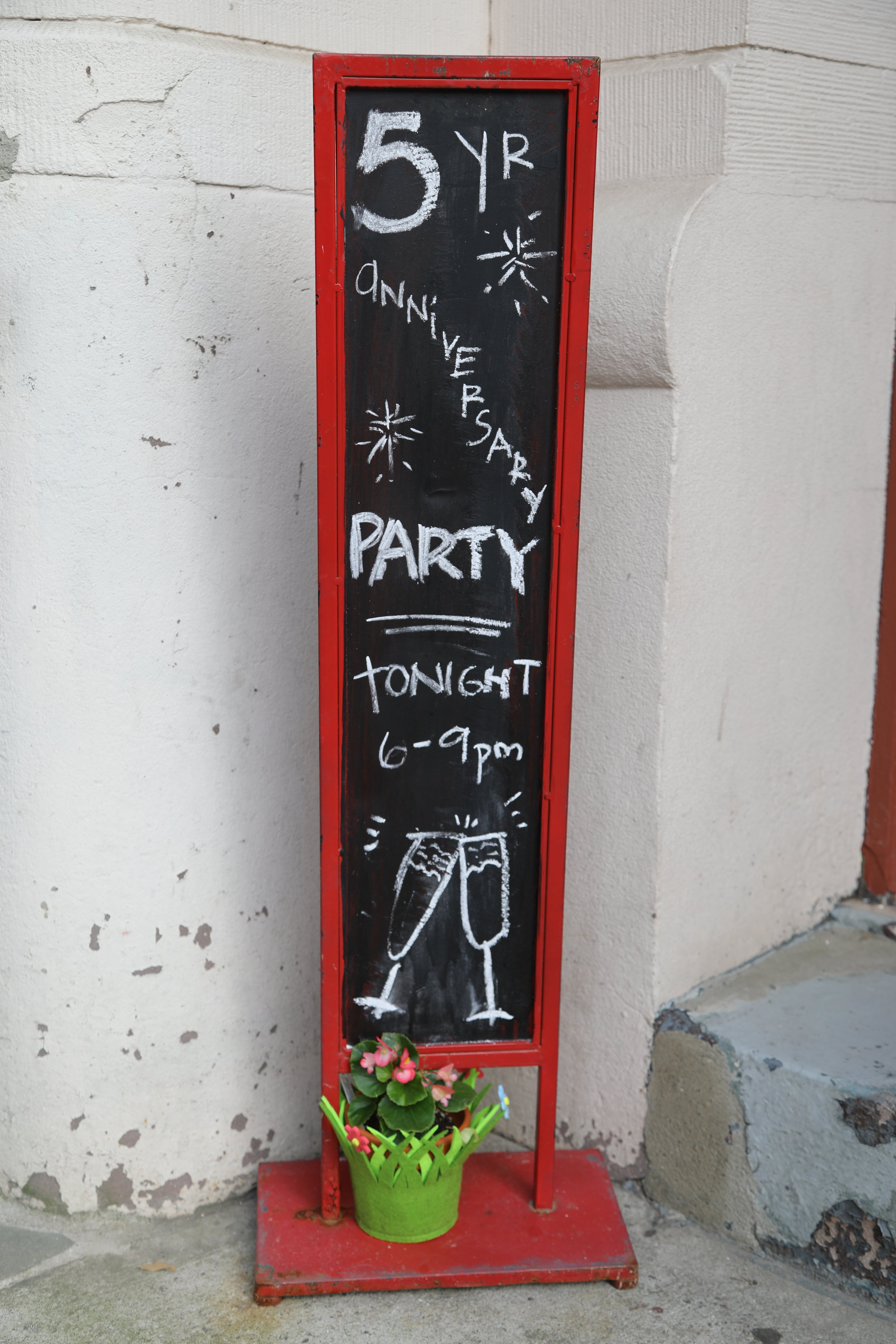 Salon Riz celebrated our 5 year anniversary on June 15th, 2019 with the help of our wonderful staff and of course, our loyal clients and community! View the pictures above and meet our family!
Two Year Anniversary Party